Services
Medical molding
(tooling)
In-house complete tool manufacturing from design to final test, all in one roof.
Showcases
Arrange a meeting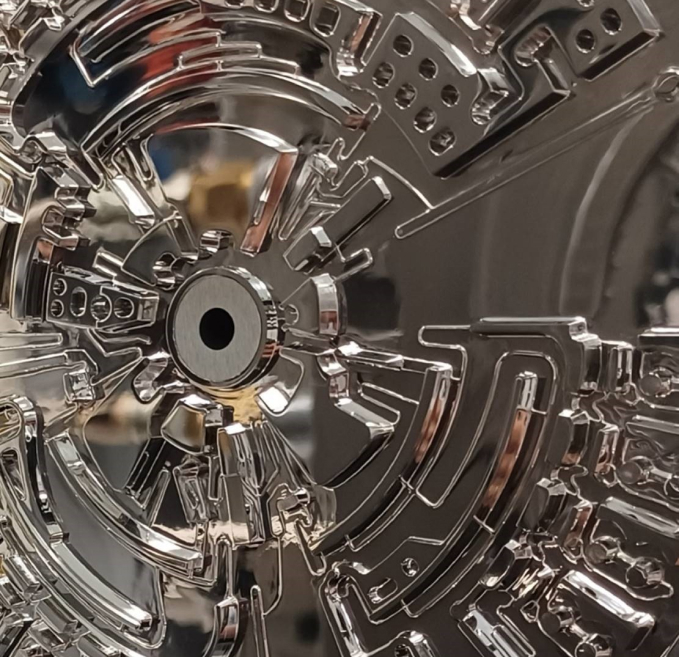 Micromilling capabilities to get the smallest structures milling masters.
Micromilling capabilities down to 0,1mm working tools with high speed machinery (100.000rpm), to get the best quality masters to manufacture down to few microns channels.
Arrange a meeting
Different master inserts

Different master inserts adapts to tools, with the possibility of using Nickel inserts, femtosecond laser manufactured inserts, stainless steel inserts or other insert type to be replicated.

All processes in one roof

All the needed processes to design, manufacture and test the tools in one roof, with cutting edge equipment for CAD/CAM, Milling, EDM, WEDM, laser welding and tool testing.

High technology tools manufacture

Complex tools manufacture with variothermal or compression/coining elements inside.
Do you have 15 minutes
Arrange a meeting with us and let's discuss your situation.