Prototype tooling for quick components testing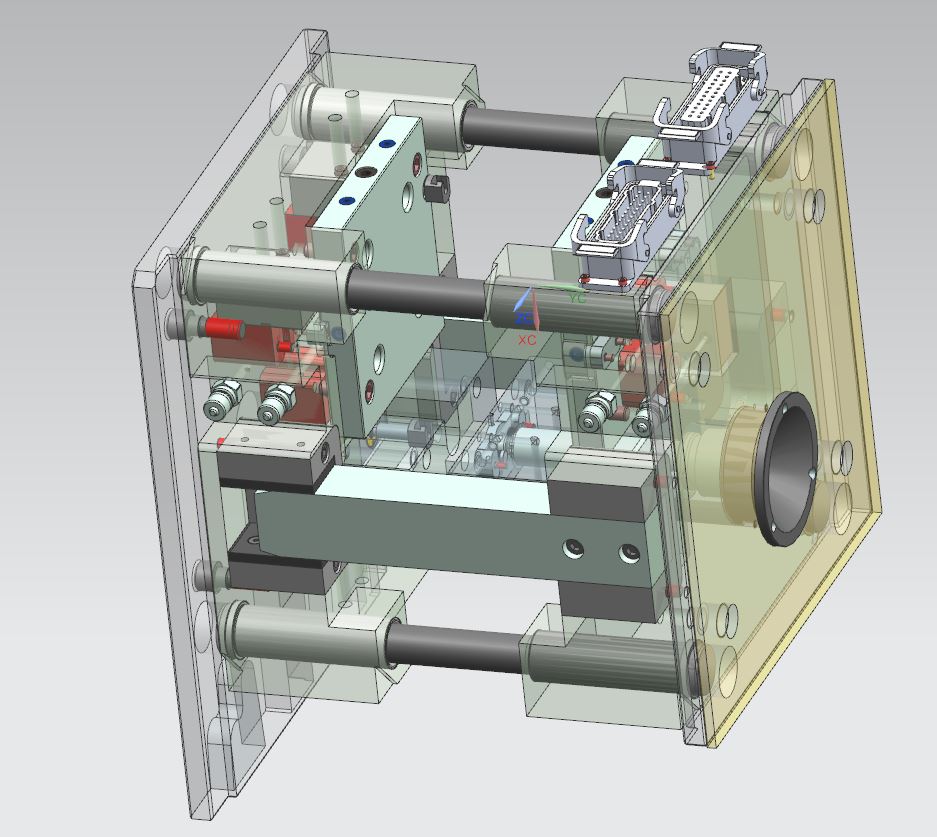 In IVD and medical device component development, the need of validation of the designs quickly is a key to make strong steps forward.
The parts to be tested will need to meet the requirement of being manufactured in conditions as close as possible as the final product manufacturing, due to the precision and repeatability that are necessary in these kind of IVD or lab on chip products.

For that purpose, it is important to work in two areas to achieve this goal:
Infrastructure: Adequate toolbase with the maximum of a final tool needed for these kind of parts integrated on it. Quick inserts adaption and fixing system will help to reduce mounting / dismounting time, always keeping in mind an accurate positioning of the inserts for a perfect repeatability of the process.
Standards definition: It´s important to define several parameters of the component as standard to be able to reuse mould areas and minimize changes, this will help a lot to reduce manufacturing time.
Defining a standard tool, with defined inlets, outlets, external size, ejectors position, etc…will be important to get quick iterations, of components sections, to validate the product before the final tool with the final optimized design.
If you have enquiry about this issue dont hesitate to contact us sending an email to medical@erreka.com or by fullfilling the form located at the contact area of the website.
News
We tell you the latest news about ERREKA.
Nano & Microstructures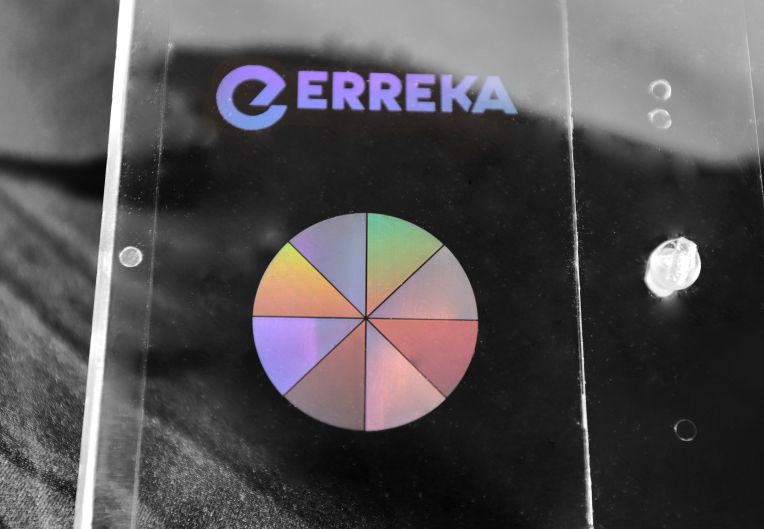 Nano & Microstructures
Sub-micrometric structures replication Injection moulding is a cost-effective technology that replicates into a polymer layer any defined tool structure. Sub-micrometrical […]
Read more
Microfluidic injection molding keys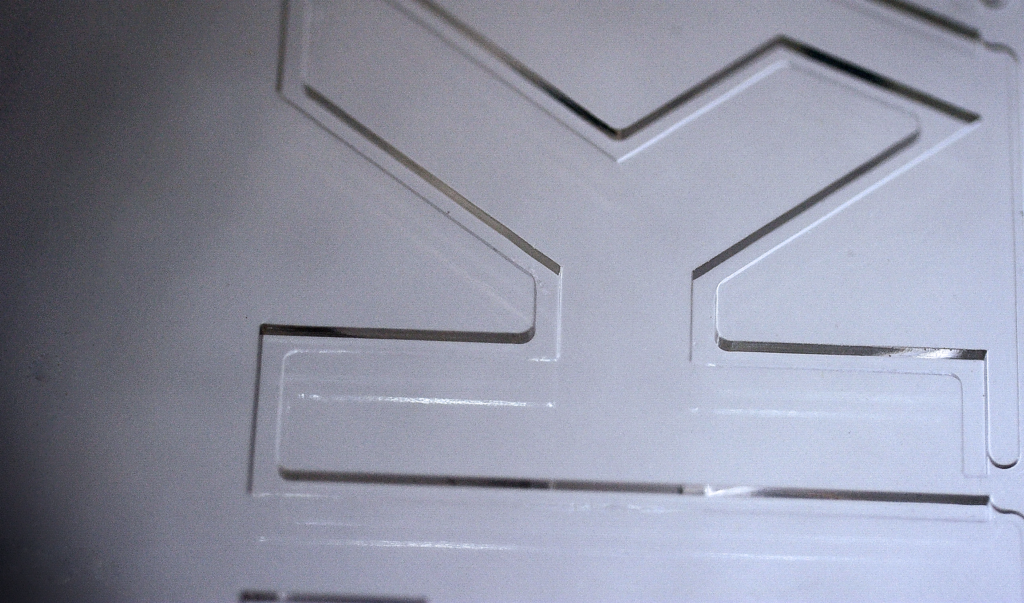 Microfluidic injection molding keys
In microfluidic chips manufacturing, the quality of the injection molded part is a driving factor for a good performance of […]
Read more