Products
Lab on a chip
Few cm2 chips, where several laboratory analysis are done with big advantages in time and reactives consumption.
Play Video
More information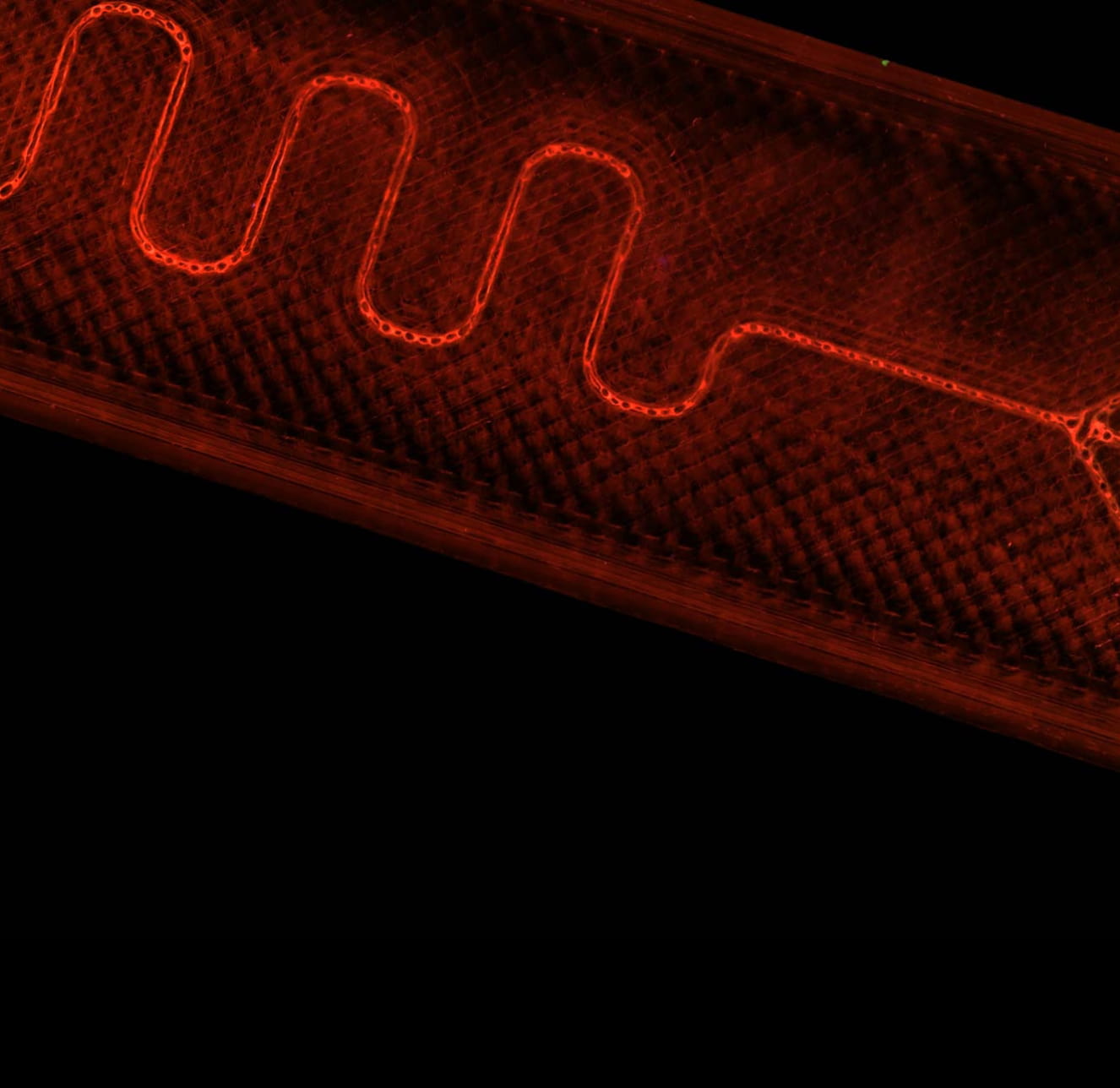 Microfluidics are a key in these devices and the use of polymer structured components are becoming more usual instead of glass components.
Erreka developed many tools and processes in the last few years, and are injecting many parts for Lab on a Chip components, with microstructures going from a few microns to hundreds of microns. These devices are a big advance on the laboratory tests, with a big step in terms of test time and usage of reagents.
Few microns replication capabilities

Automatic production cell of polymer components

Inline quality control