Adding value from the design to the final part.
As a CDMO in medical device polymer components, Erreka is a trusted partner from very early stages until final components serial production, as a complete service or partial phases.
Discover solution
Medical Injection Molding
Polymer injection moulding is a cost effective process used to manufacture microfluidic consumables components. All medical injection done in an ISO 8 clean room controlled environment.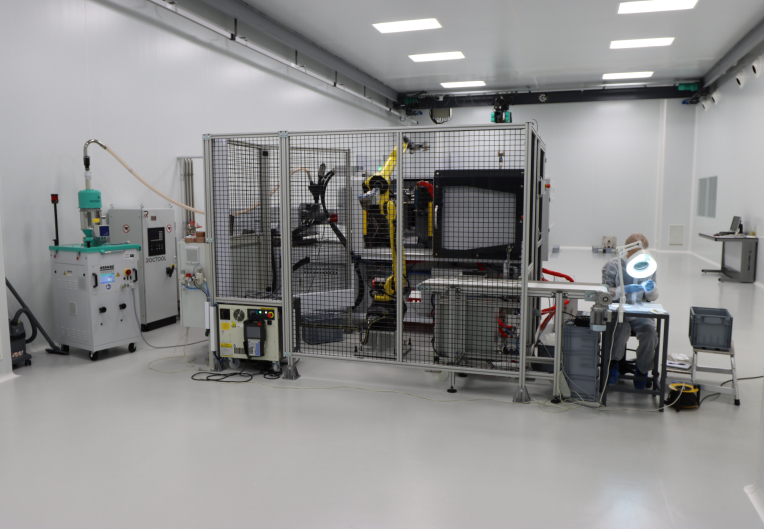 Discover solution
CDMO Design and Co-Development
We can design and develop a complete product, or work with your team to design and develop a product. We use a rapid prototyping approach, which allows us to quickly bring a design to life, and then refine the design until it meets your expectations.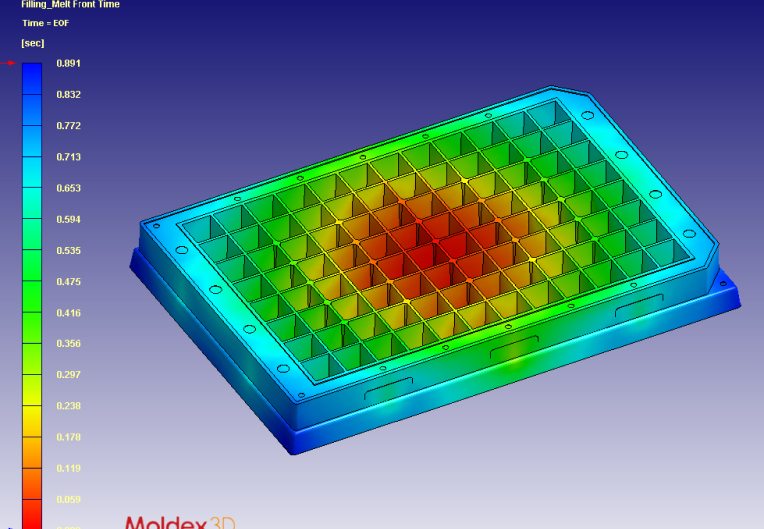 Discover solution
Medical molding (tooling)
In-house complete tool manufacturing from design to final test, all in one roof.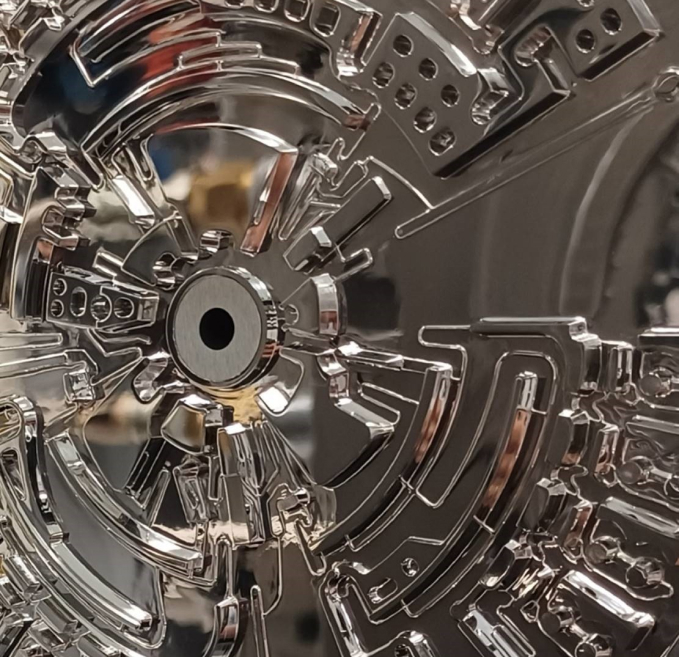 Discover solution
Medical Mold Transfer Process
Erreka defines the actions to minimize the risk of the transfer, adapt the tool to Erreka standards and make complete transfer in few weeks.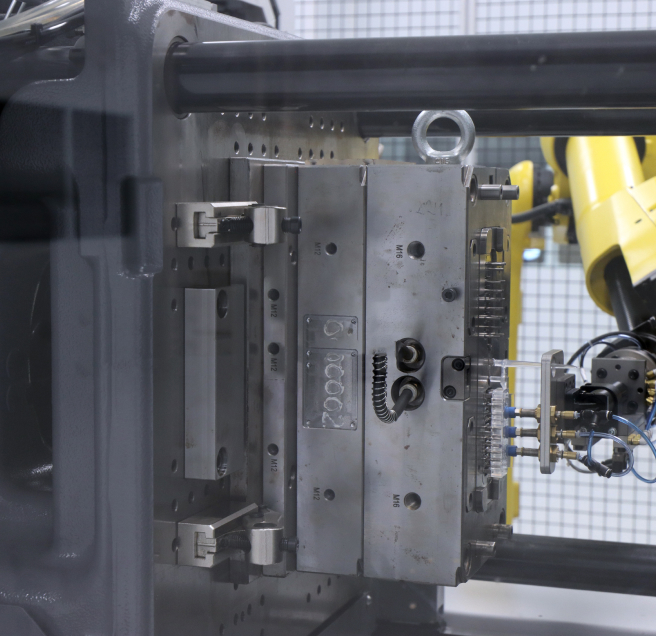 Discover solution
Medical device prototyping
Erreka knows the importance of these prototypes quality for the initial samples, and developed a quick prototyping system to reduce prototype time while keeping the final tool quality.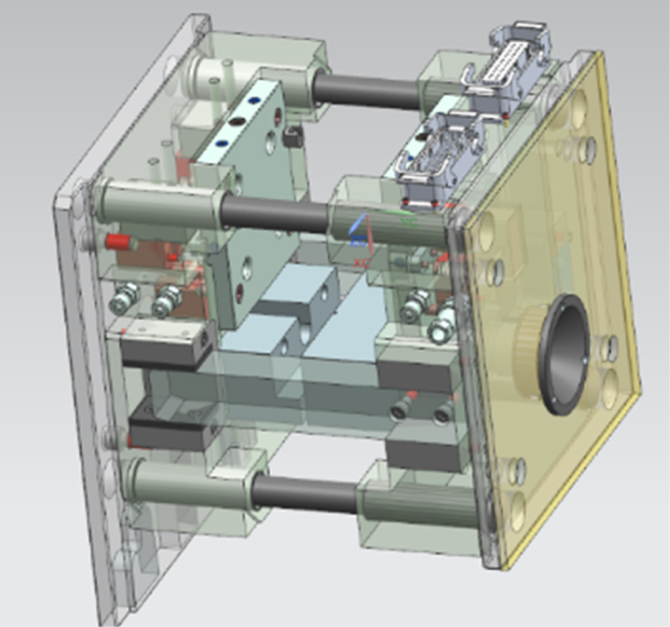 Discover solution
CDMO Contract Manufacturing
Erreka can be the CDMO you need for the manufacture of your medical device components. With the full path from design to manufacturing and packaging of the components.