Services
Medical device
prototyping
Quick prototyping system to reduce prototype time while keeping the final tool quality.
Showcases
More information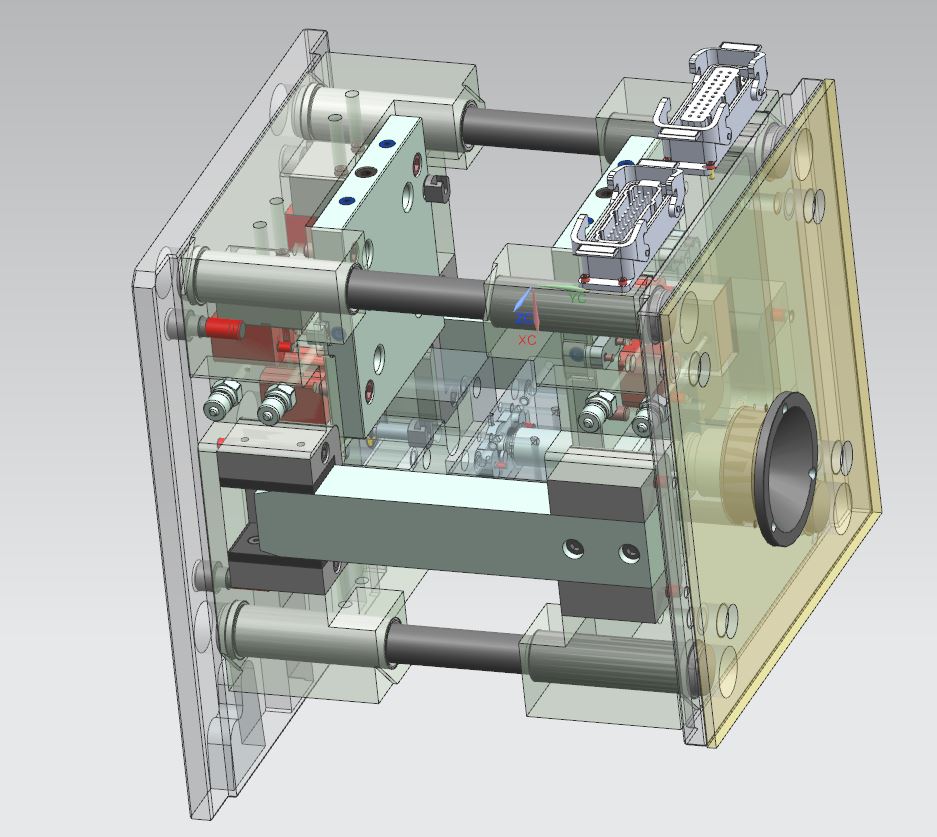 It is important to have quick prototypes but with the definitive process and tools.
Erreka knows that one of the keys is to have rapid prototyping parts as close in the manufacturing process as definitive parts, so that different options for quick tooling manufacturing are done.
Arrange a meeting
Different adaptable toolbases

Erreka developed several toolbases depending on the injection technology and size to adapt to specific matrixes or inserts for quick iterations.

All processes in one roof

All the needed processes to design, manufacture and test the tools in one roof, with cutting edge equipment for CAD/CAM, Milling, EDM, WEDM, laser welding and tool testing. This accelerates the prototypes injection process
Do you have 15 minutes
Arrange a meeting with us and let's discuss your situation.