Technology
We are continuously evolving while pioneering new technologies and production processes, stretching ourselves to drive our customers challenges.
Discover technologies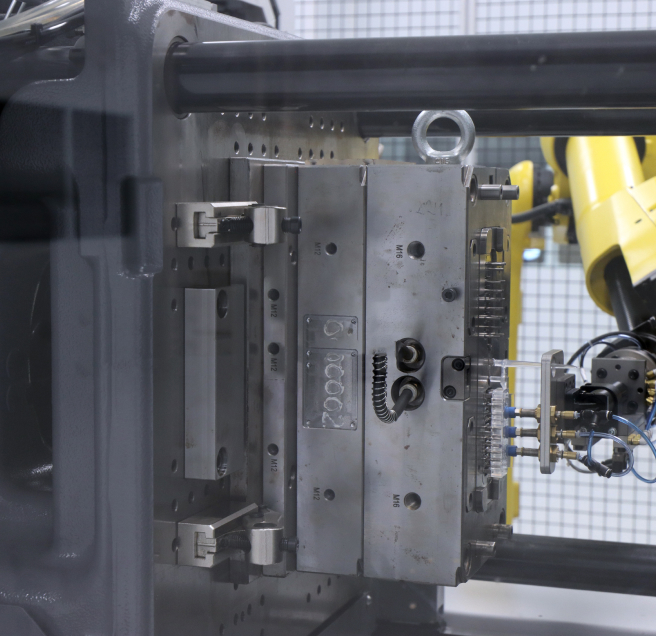 Mastering the latest production technologies is the key to obtaining successful projects.
Erreka knows the importance of the technology in the successful design and manufacturing of medical device components, moreover with the complexity of "lab on a chip" and "IVD test " parts. Joining with the knowledge and experience of the technical team enables Erreka to afford very complex components.
Discover solution
Scientific injection molding
Robust process settings is a key for components quality assurance.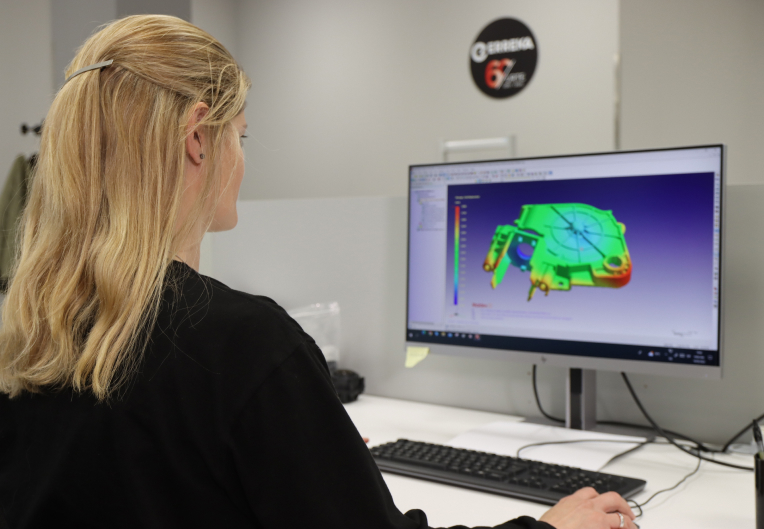 Discover solution
Variotherm injection molding
Induction heat & cool technpology, for high replication rate.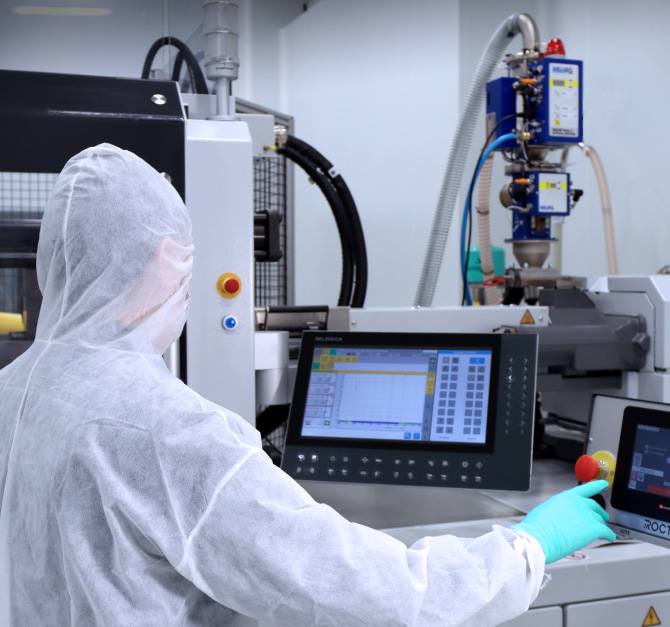 Discover solution
Simulation Injection molding
Injection part complete simulation is a driver for the component design for manufaturing.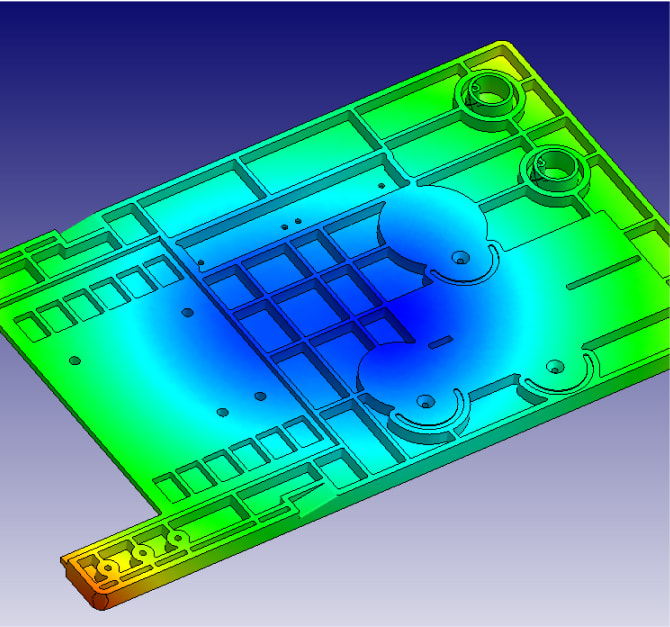 Discover solution
Automatic quality control
Inline integrated quality control systems.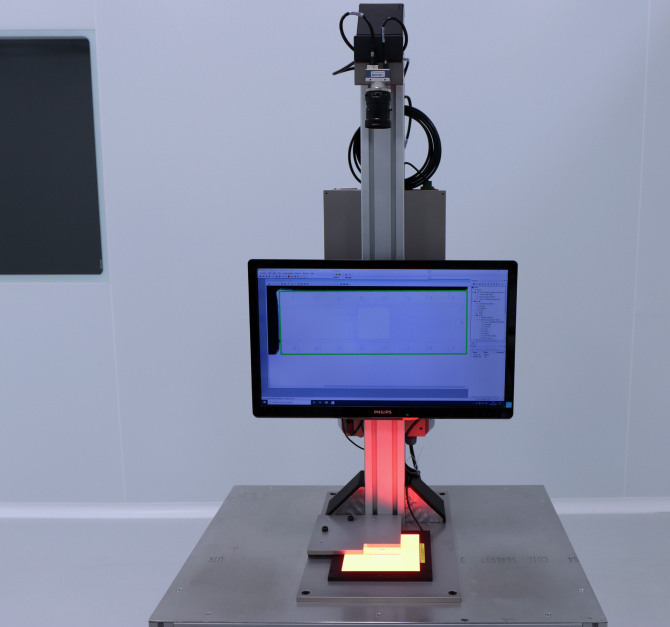 Discover solution
Nano and microstructures
Nano and microstructures replication capabilities to get the most strict microchannels replicas in medical grade Polymers.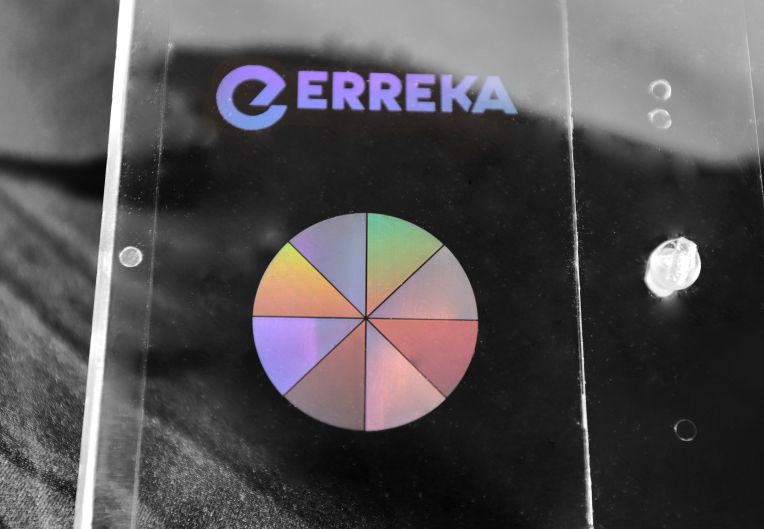 Discover solution
Medical injection moulding (cleanroom)
Polymer injection moulding is a cost effective process used to manufacture microfluidic consumables components.