Products
Medical device components
The usage of technical polymers in complex medical device components are increasing more and more.
Arrange meeting
More information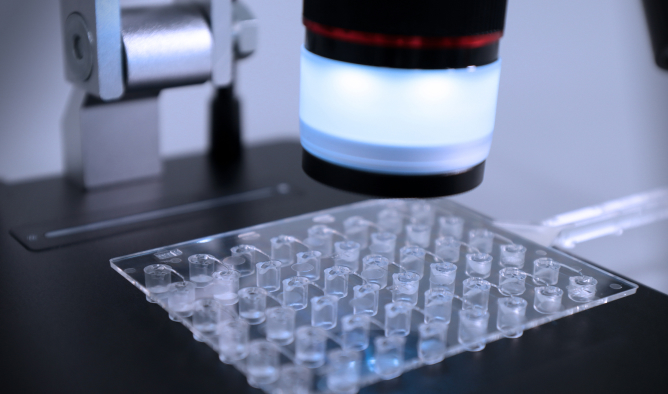 Technology as a key for getting complex medical device polymer components
The increment of the point of care devices, and its potential to make a much more complete analysis needs complex polymer based components, different sterilization methods capacities included.
Also with the increase of optical analysis methods in those tests, parts with high transparency quality, low stress, fluorescence level, or birefrigence level, are becoming more important.
Advance level on injection molding and tooling will be the key to achieve this quality level.