Polymer medical devices components
Medical device polymer components usage has increased a lot in the last years due to the polymers evolution and also the evolution of the polymer transforming methods.
Metal and glass components, are being changed in many cases to polymer components, in many field of medical devices such as: drug delivery systems and IVD tests.
The usage of biocompatible materials with great optic characteristics are a key in this change. For the process definition of polymer injection is very important a good knowledge of materials like COC , COP or medical grade PMMA.

The injection of these kind of medical devices, in most cases, will need to be carried out on certified clean rooms, special injection machines, under ISO13485 standards and always with specific quality control process for each device. Immediate packaging after manufacturing inside the cleanroom is very important to keep the obtained cleaning range.

The tooling quality is very important to get homogenous components, and the possibility of having a complete in-house Toolshop is a great value to have all the tools inside one roof, with no need to move tools for maintenance or reparation activities with risk of transport.

Erreka meets all those requirements and could be a great partner for you. If you have enquiry about this issue dont hesitate to contact us sending an email to medical@erreka.com or by fullfilling the form located at the contact area of the website.
News
We tell you the latest news about ERREKA.
Microfluidic chips and their manufacturing processes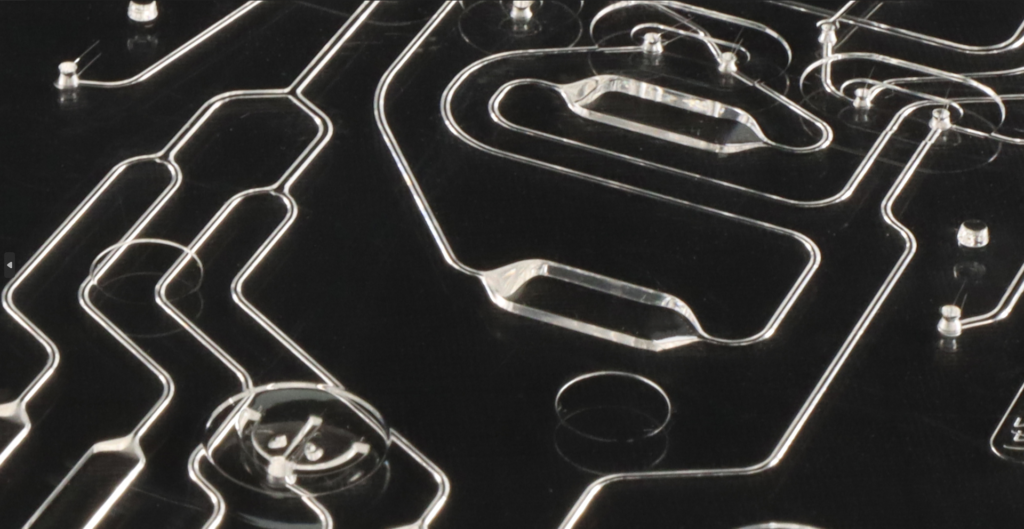 Microfluidic chips and their manufacturing processes
What is a microfluidic chip? Many studies and new products are being developed in last years regarding microfluidic chips applications. […]
Read more