ERREKA Medical will assist to Compamed 2023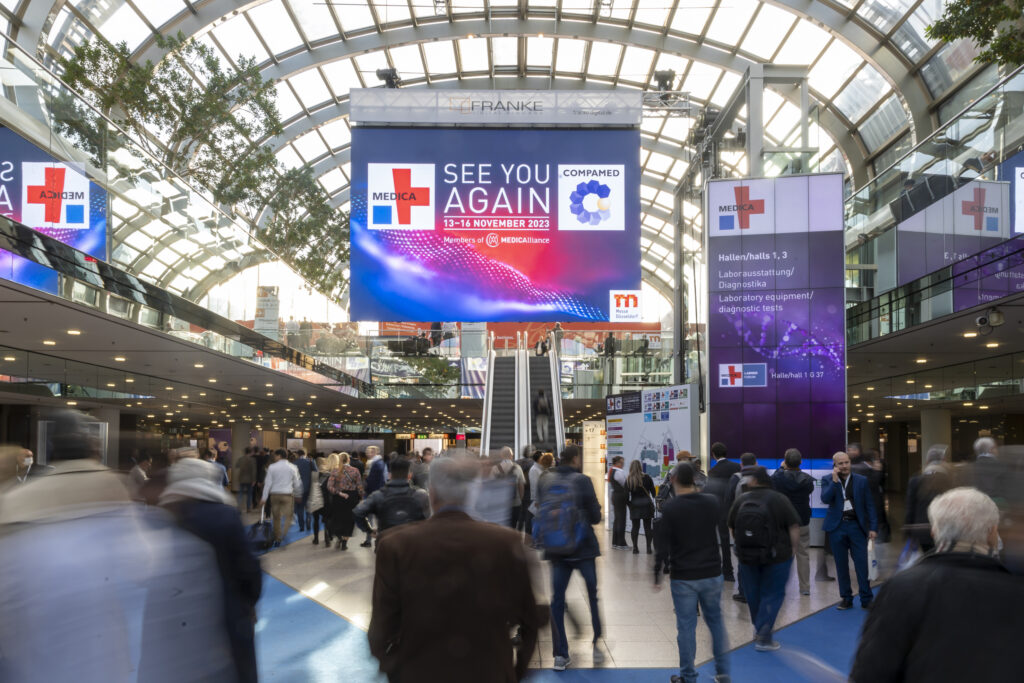 ERREKA Medical will assist to Compamed medica fair in Dusseldorf the 13th to 16th of November. One of the most important fairs in the world related to high tech solutions on medical devices.
Erreka Medical is focussed in the manufacturing of polymer components for medical devices, mainly in IVD test components based in microfluidics.
The injection of these kind of microfluidic devices, with the characteristics of few microns channels on them is a very challenging manufacturing process and special areas will need to be under control such as:
Adequate injection moulding tool manufacture.
Special process characteristics for accurate and repetitive production.
Inline control systems for quality control.
Special biocompatible materials experience: COC, COP, PMMA.
Clean room area for injection and packaging.
Apart of those, a big knowledge on the behaviour of the medical grade polymer processing for getting high quality microfluidic parts is mandatory.
Erreka developed a qualified team, and developed internal capabilities for getting all these elements, all in one roof.
News
We tell you the latest news about ERREKA.
Microfluidic chips and their manufacturing processes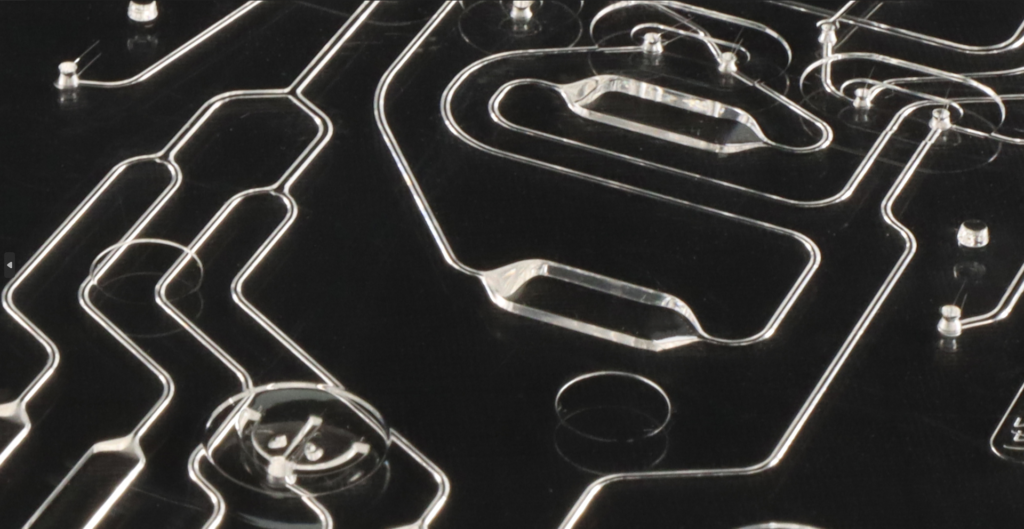 Microfluidic chips and their manufacturing processes
What is a microfluidic chip? Many studies and new products are being developed in last years regarding microfluidic chips applications. […]
Read more